Other Services offered by Precedence Chauffeurs
Professionals you can trust.
We offer a wide range of services to meet every customer requirement.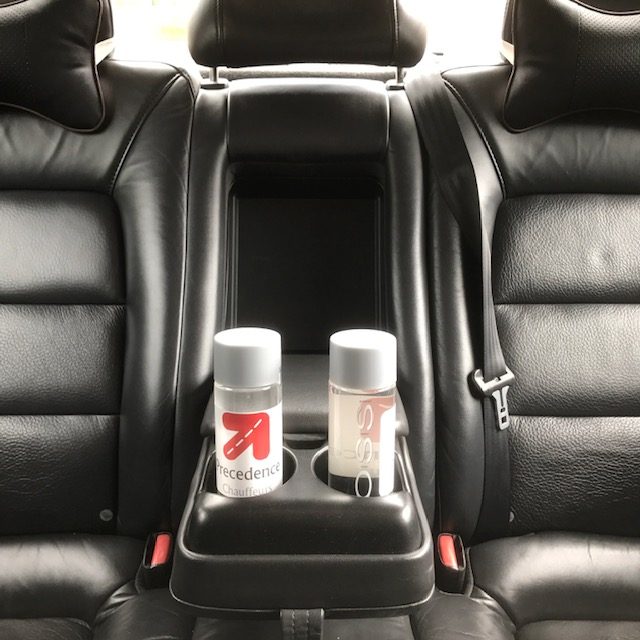 Chauffeur Driven
A Experienced Chauffeur to drive you own vehicle to ease the travel experience.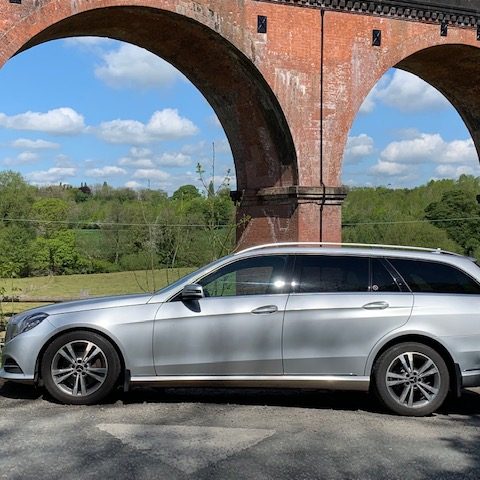 Courier Service
Our attended courier service provides a Safe & Efficient Nationwide transfer service of  documents & high value packages.